Welcome to Discount Auto Glass of Bakersfield, CA, the authority in windshield chip repair and windshield replacement. If you're looking for a source of high quality auto glass then Auto Glass of Oceanside is definitely your best choice.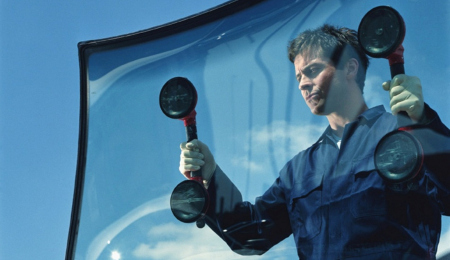 EXPERIENCE
Established in 1999, we've been offering a complete line of auto glass service for almost 15 years. Whether you need a new windshield or tempered glass we offer prompt same day service and a lifetime warranty for all stationary items. 
QUALITY SERVICE
If you've already had Discount Auto Glass serve your auto glass needs, you know we take our time to do it right, use only top quality components, and have a life time warranty to guarantee our work, and go the extra mile to serve you. If you haven't used us yet, now is the time. With locations nationwide, we have the power to gurantee the best prices in town! Our duty is to make sure the customer is satisfied with us and the work!
Quality, Quick and Affordable auto glass repair and replacement! Expert chip repair, if we cant repair the chip on your windshield, then no one can! Very affordable and hassle free repair, service on the spot!

Discount Auto Glass of Bakersfield is family owned and operated. We treat you as one of the family. Give us a call today!

Hours of Operation:
Walk ins and Appointments: Mon-Sat 8:00-5:30 Sunday 8:00-4:00
Mobile Service: Mon-Sat 8:00 5:30 Sunday 8:00-4:00